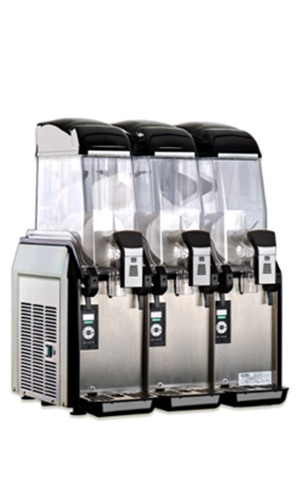 Easily adapted to suit your needs, this multi-functional machine is perfect for granita, iced coffee and tea, semi-frozen and frozen desserts, cocktails, sorbets, sangria, lemonade and much, much more.
Thanks to the patented "total cold" system, the product is kept at a constant temperature, right down to the very last drop, guaranteeing optimal product quality and minimal wastage.
Completely seal-free, the machine is easy to disassemble and clean. An efficient, alectronic core makes it simple and intuitive to use.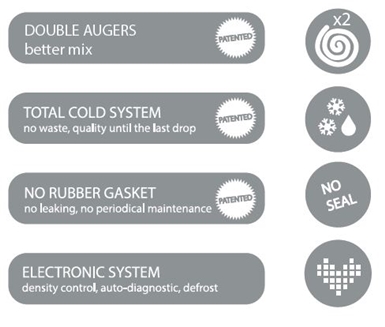 Our company reserves the right make changes without any notice.
MODEL

FC 3

Height

30.35 in (771 mm)

Width

24.41in (620 mm)

Depth

21.57 in (548 mm)

Weight

143.3 ilb (64 kg)

Capacity

9.51 USgal in (36 Lt)

Power

1.74hp (1200 W)

Voltage

Frequency




220-240 V ~ 50 Hz

220 V ~ 60 Hz

115 V ~ 60 Hz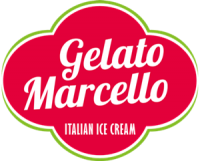 ul. Szosa Gdańska 44, Wilcze
86-031 Osielsko, Poland
+48 887 070 222
office@gelatomarcello.co.uk
Mon. – Fri.: 8am – 4pm
Sat. – Sun.: Closed
Gelato Marcello
Birmingham
+447534965225
+447511537675